How a Foreigner Can Engage in Philippine Retail Trade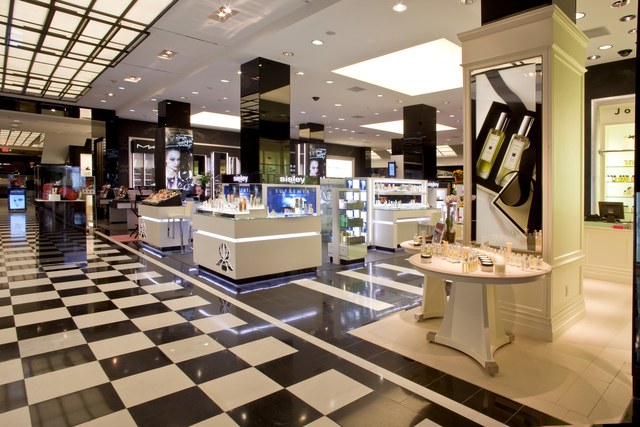 Retail trade is the act, occupation or calling of habitually selling direct to the general public merchandise, commodities or goods for consumption.  Under Philippine laws, retail trade is generally reserved to Filipinos and corporations wholly owned by Filipinos, except in the following instances:
Sales of manufacturer, processor, laborer, or worker, to the general public, the products manufactured, processed or produced by him if his capital does not exceed P100,000;
Sales through a single outlet owned by a manufacturer of products manufactured, processed or assembled in the Philippines, irrespective of capitalization
Sales by farmers selling their own products;
Sales in restaurant operations by  hotel owner or inn-keeper irrespective of the amount capital: provided, that the restaurant is incidental to the hotel business.
Sales to industrial and commercial users or consumers who use the products bought by them to render service to the general public and/or produce or manufacture of goods which are in turn sold by them; or
Sales to the government and/or its agencies and government-owned and controlled corporations.
Given this very restrictive requirement, it becomes imperative to understand what constitutes retail trade. In an opinion, the SEC has declared that sale of goods incidental to a service business does not constitute retail trade. For example, sales from a restaurant or gift shop operations by a hotel (even to the public), as long as incidental to the hotel operations, are not considered retail trade. The sales of drinks, apparel, and articles of hygiene within gym premises to those enrolled as gym members does not also constitute retail trade.
Foreigners have often consulted me on whether they could engage in retail trade. Under the Retail Trade Liberalization Act, foreigners can still engage in retail trade (for high-end or luxury products), provided they put up (at least) a minimum capitalization requirement of at least Two Hundred Fifty Thousand US Dollars (US$250,000). This amount does not need to be in the bank, but can be used for operations.
If you are a foreigner interested in doing business in the Philippines, send us a message identifying your product and what exactly is it you want to do in the Philippines. There are a number of ways you can do business.  Initially, you can test the market by simply engaging in wholesale activities selling your product to distributors or retailers, with a side agreement with the latter on profit-sharing. If you are especially keen on engaging in retail trade, we can assess your qualifications and capitalization and equip you with legal documents to do business in the Philippines.